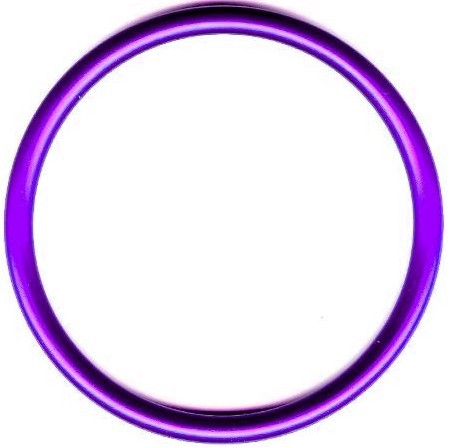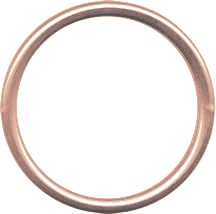 Our Rings are now available in Bulk with discounted pricing for wholesale customers.
Our wholesale costs are including Bulk shipping to Canada. Please contact for shipping costs to other Countries. Our wholesale costs are as follows:

-30 Pair minimum $5.40 a pair for Medium Rings size 2 1/2" with a flat rate of $10.00 shipping anywhere in Canada.
Total Cost of 30 Pairs of Large Rings size 3" in any choice of colour combination $172.00. Your order will be shipped via Expedited parcel and will be shipped within 3 days of ordering. Please select colour choice when ordering.
For shipping outside of Canada Please contact us with your Bulk order and we will forward payment information.
WHOLESALE CUSTOMERS
Large Size Rings 3"
Medium Size Rings 2/1/2"
After selecting wholesale amount in the drop down box, simply fill in your colour selection in the "Choose Colours" box. ei: 5 gold, 5 blue, 10 red, 10 pink, etc
Medium
Large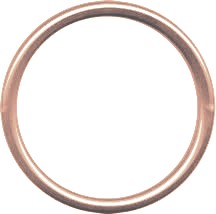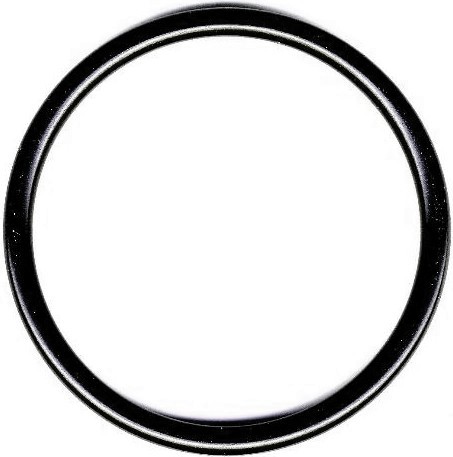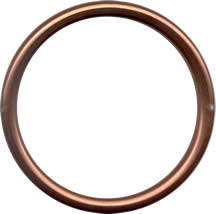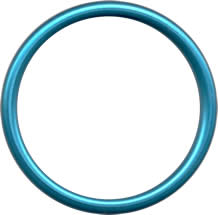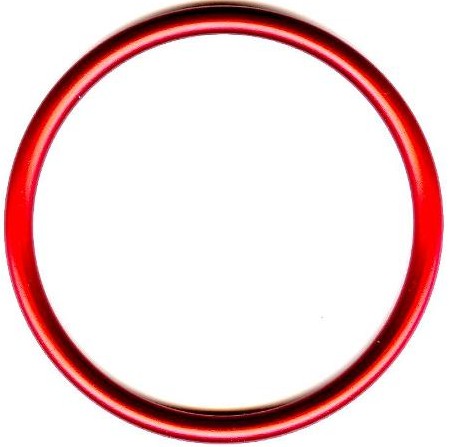 BRONZE
SILVER
RED
AQUA
BLUE
SLATE
ROSE GOLD
BLACK
Temporarily out of
Stock
PURPLE
MERIGOLD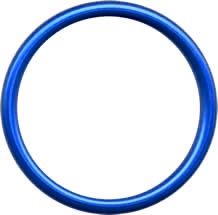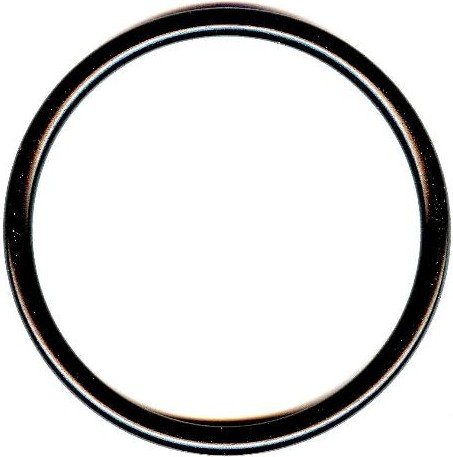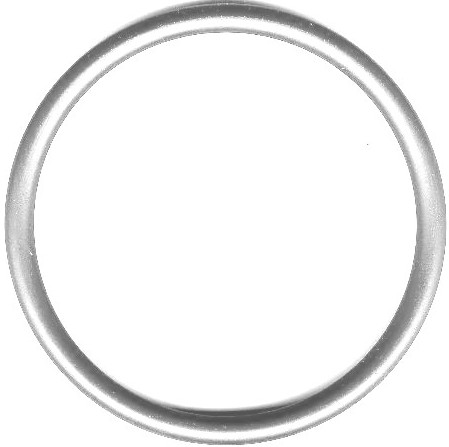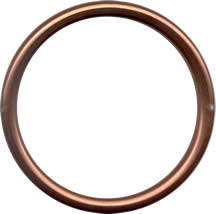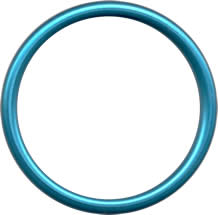 BRONZE
SILVER
AQUA
PINK
BLUE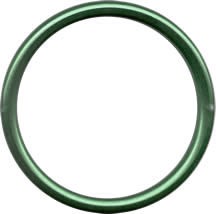 GREEN
MERIGOLD
BLACK
ROSE GOLD