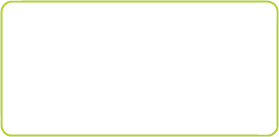 Our Large Sling Rings now available in Canada are designed for heavier weight fabrics, or wider fabrics from 34-45" The diameter of our large size Sling Rings are:
Outer diameter 3.3" Inner diameter 3"

Our Medium Size Rings now available in Canada are designed to be used with a light or medium weight fabrics. The inner diameter of our medium size Sling Rings are 2.5" and an outer diameter of 2.8" work best with fabrics from 26-34" width. Medium Size Sling Rings are also designed for tapered shoulder.


$8.25 Pair...Always free shipping! Sling Rings in Canada

Our Sling Rings are a flat rate of $8.25 a pair including shipping. Affordable babywearing now available in Canada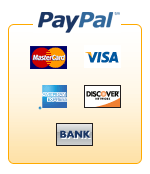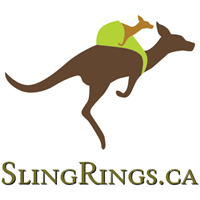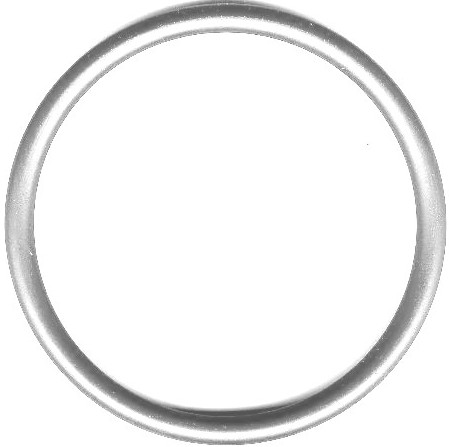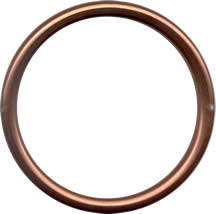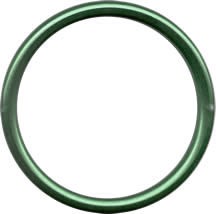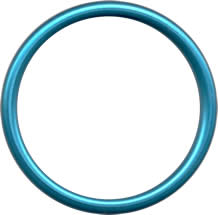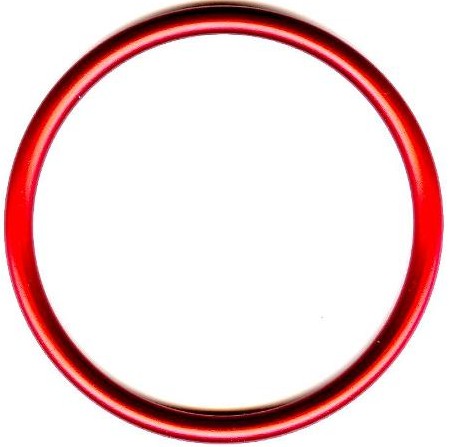 BRONZE
SILVER
RED
AQUA
PINK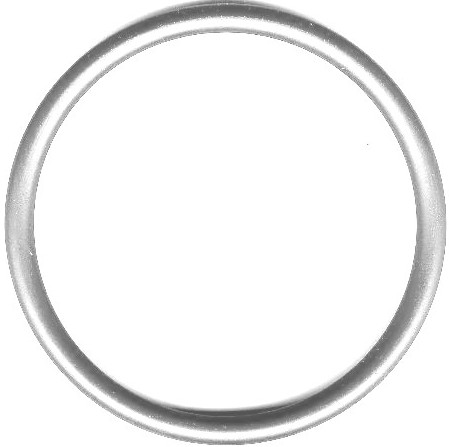 SILVER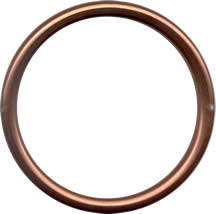 BRONZE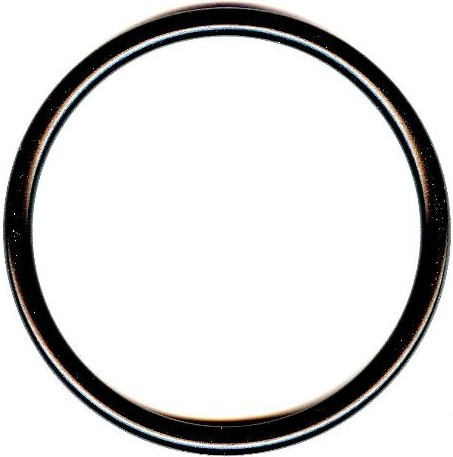 BLACK
Large Size Rings 3"
Medium Size Rings 2/1/2"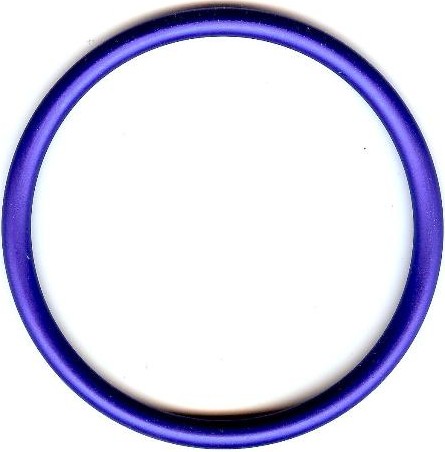 FREE SHIPPING
BLUE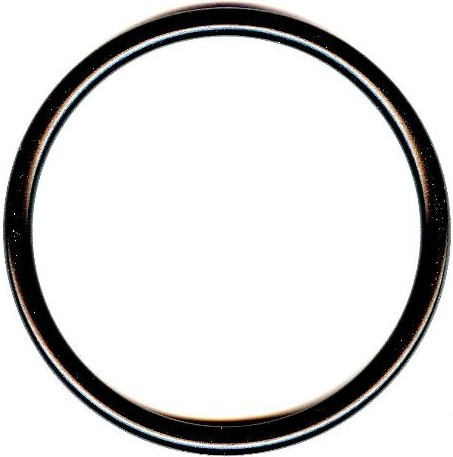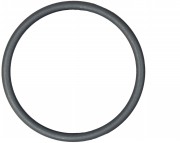 BLACK
SLATE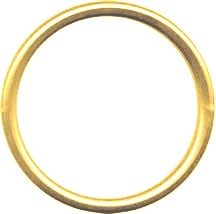 GOLD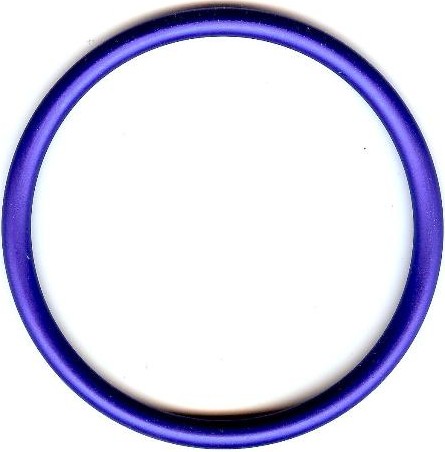 BLUE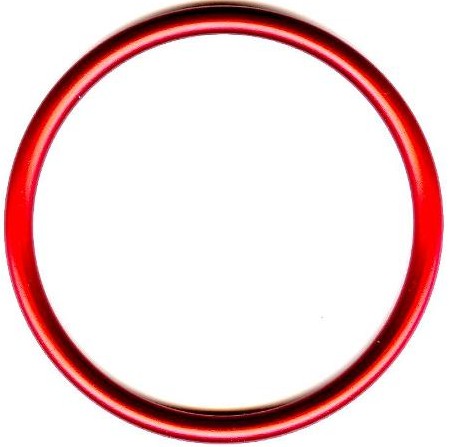 RED
Purple

GREEN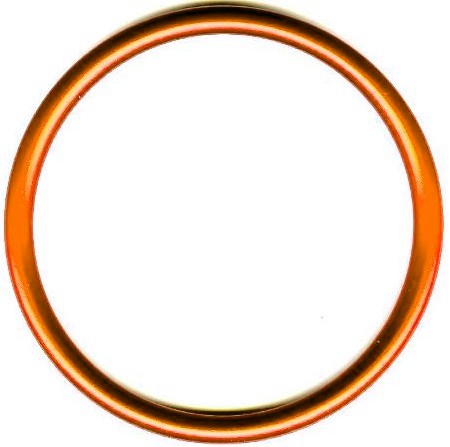 ORANGE